Book your Museum visit in advance!
Where possible, we could like bookings to Forge Mill Needle Museum to be made in advance. If you would like to visit on Tuesday 15, Saturday 19 or Sunday 20 June please phone us on 01527 62509 or email info@forgemill.org.uk. Bookings can be made in half-hourly slots from 10.00am to 3.00pm. Thank you!
Forge Mill Needle Museum in Redditch is an unusual and fascinating place to visit. This historic site illustrates the rich heritage of the needle and fishing tackle industries. Models and recreated scenes provide a vivid illustration of how needles were once made, and how Redditch once produced 90% of the world's needles.
On the same site, just a very short walk from Forge Mill Museum, are the ruins of Bordesley Abbey – a medieval Cistercian Abbey which has been extensively excavated.
Bordesley Abbey Visitor Centre, which is set in an original reconstructed 16th century barn, tells the extraordinary story of the Abbey from its development in the 12th century to its destruction in 1538 by Henry VIII during the dissolution.
One of the most unique museums in Worcestershire and the West Midlands, the museum also has a superb Gift Shop selling souvenirs and a good selection of the finest quality needles, many of which are locally produced. We also stock unusual needles and offer a mail order service.
Covid-19 Response:
Read the Risk Assessment pertaining to the re-opening and operation of Forge Mill Museum and grounds.
Also see our Site Rules for visitors during these socially distanced times.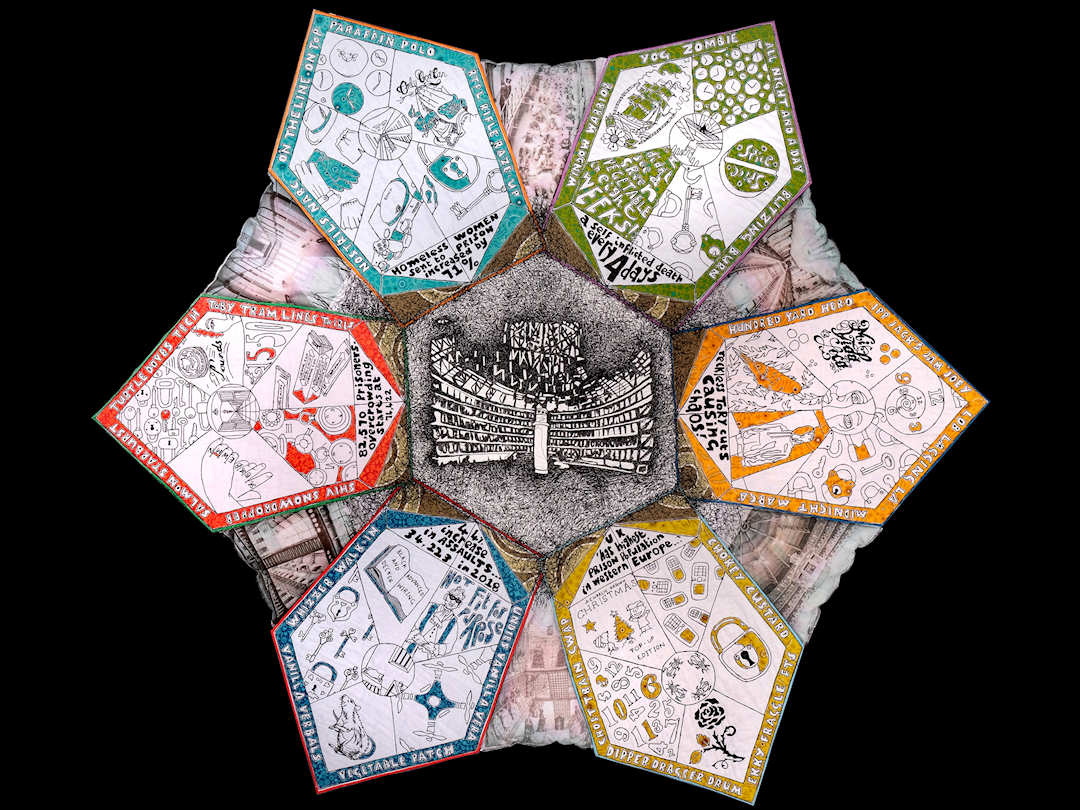 Resistance Stitch
Tue 18 May to Sun 18 July 2021
Our exhibitions programme has finished for 2019. Please come back and see us from February onwards for 2020's exciting range of activities.
Details of our Events programme for 2019 are still being finalised, and will appear here very soon!
An Evening of Jazz and Gin
Sat 26 June
7.00 to 10.30pm
Outdoor Theatre: Alice in Wonderland
Sat 24 July
4.30 for 5.00pm performance
Outdoor Theatre: Treasure Island
Sat 28 August
4.30 for 5.00pm performance